Wilcox are continually researching and developing new varieties of potatoes, carrots and onions to satisfy our taste buds and give us the convenience and quality we need in our busy lives.
Research & development
The development of each new potato variety takes a lot of time, trial and error.
From the time a new seed is selected, quarantined and rigorously trialled and tested, it can take up to 10 years before it reaches our supermarkets.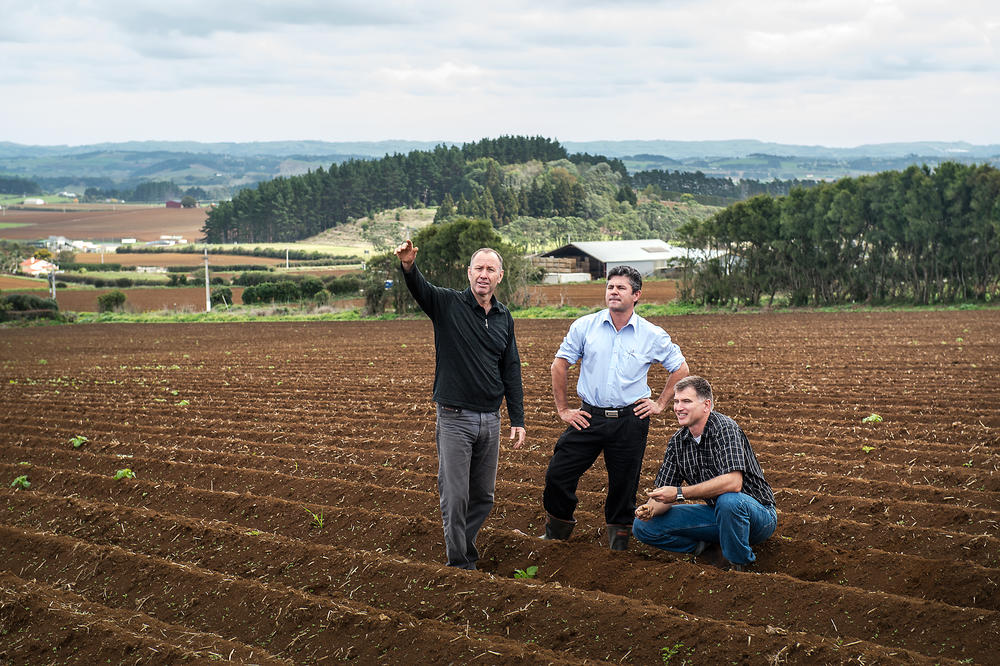 Because we're a family business, we have the commitment and long-term vision to be able to bring these new varieties to market.
Quality control
We are continuously tasting and testing our produce to ensure the freshest, best tasting product comes to your table.
New packaging, cool storage and harvesting methods are constantly being trialled and tested to assure top quality every time.